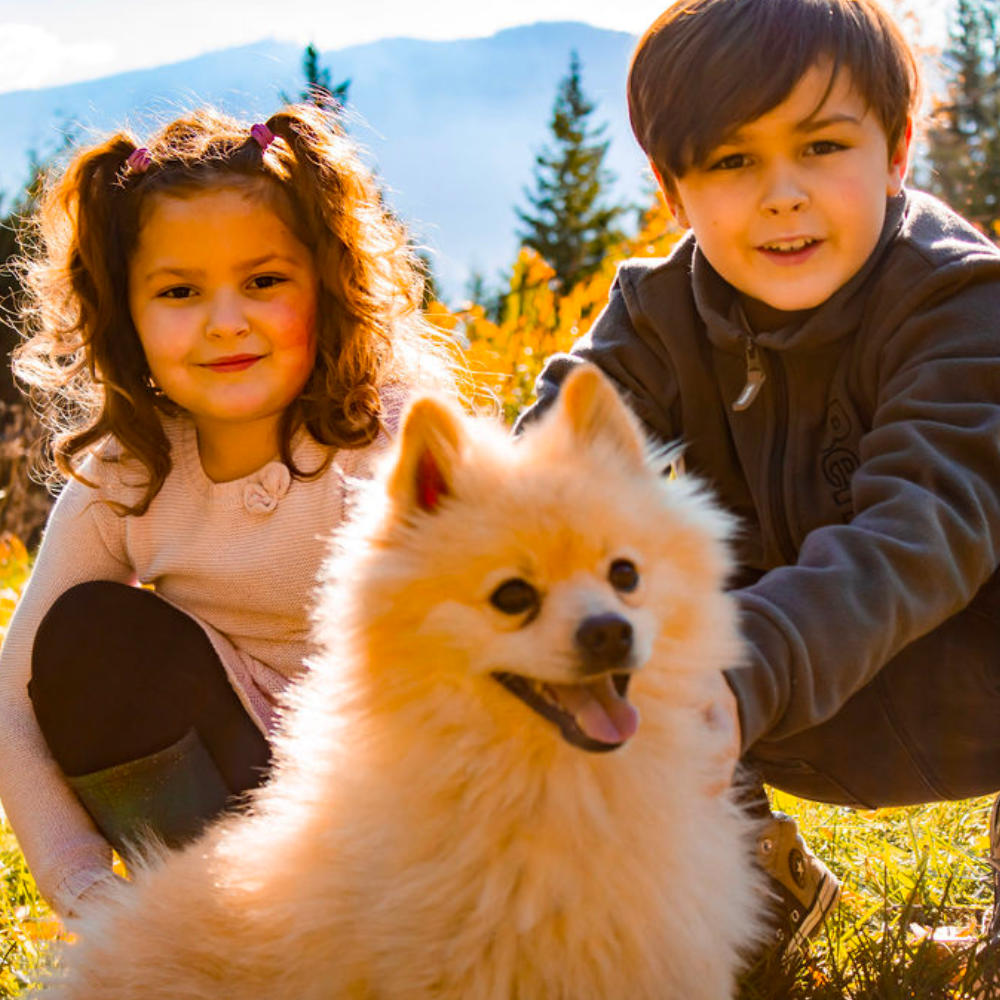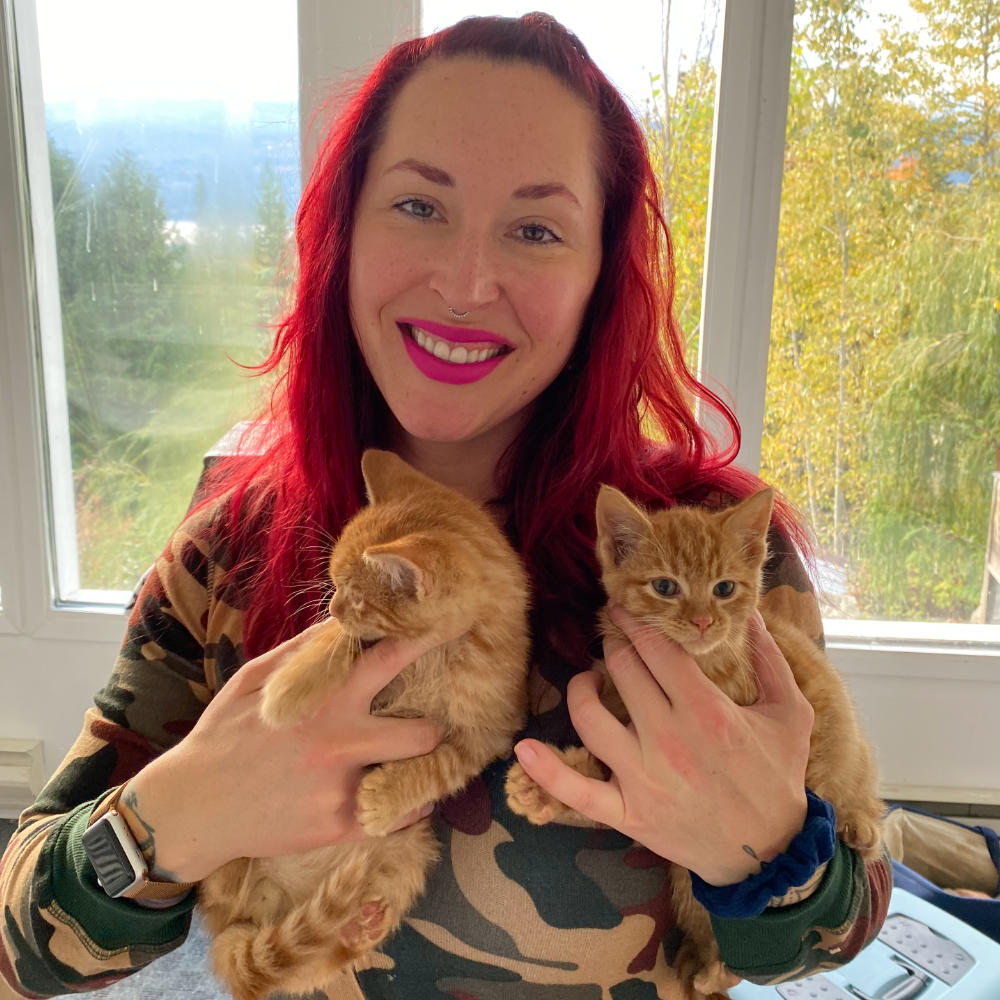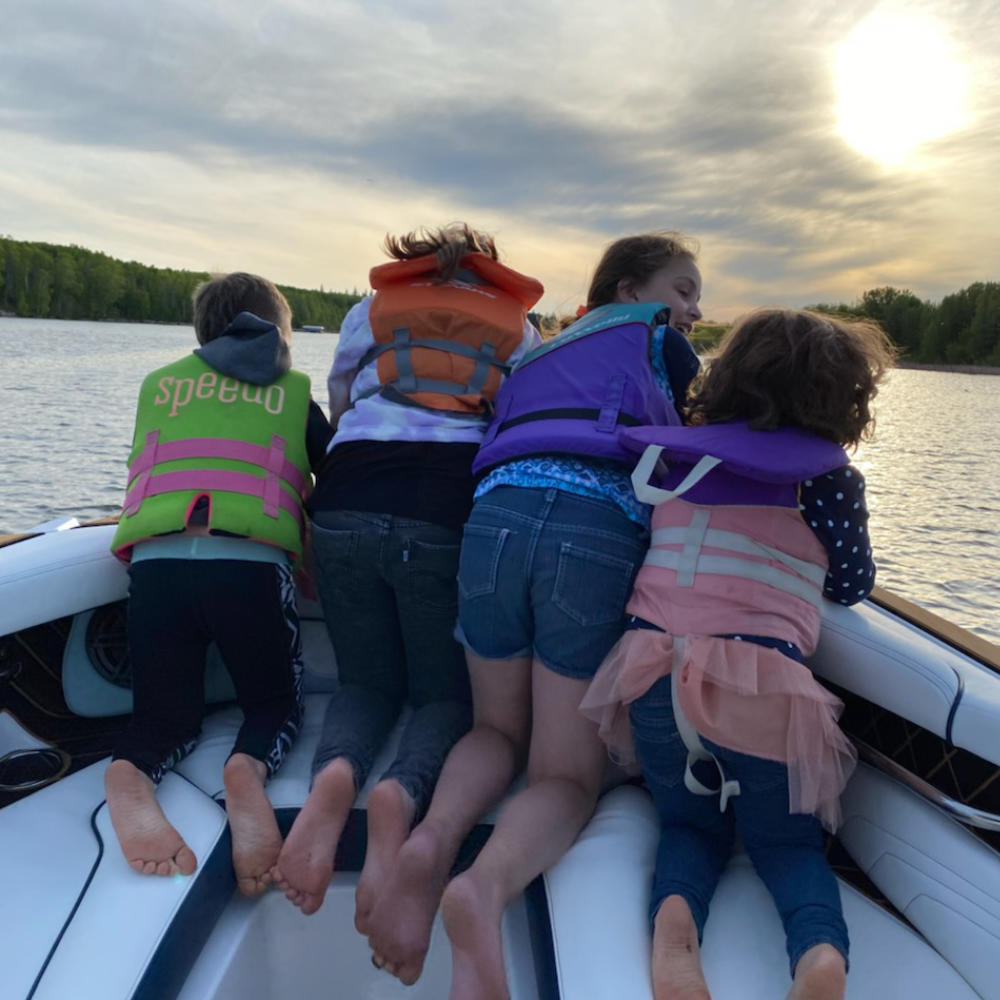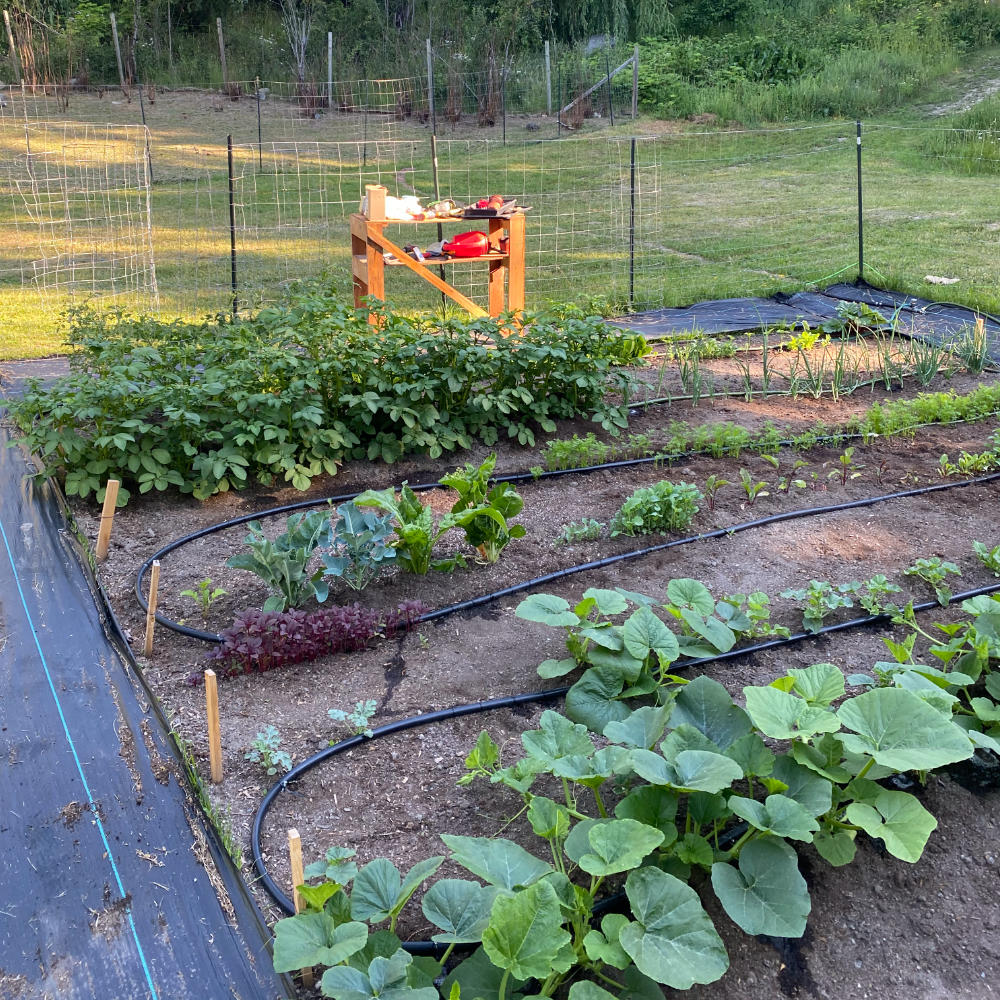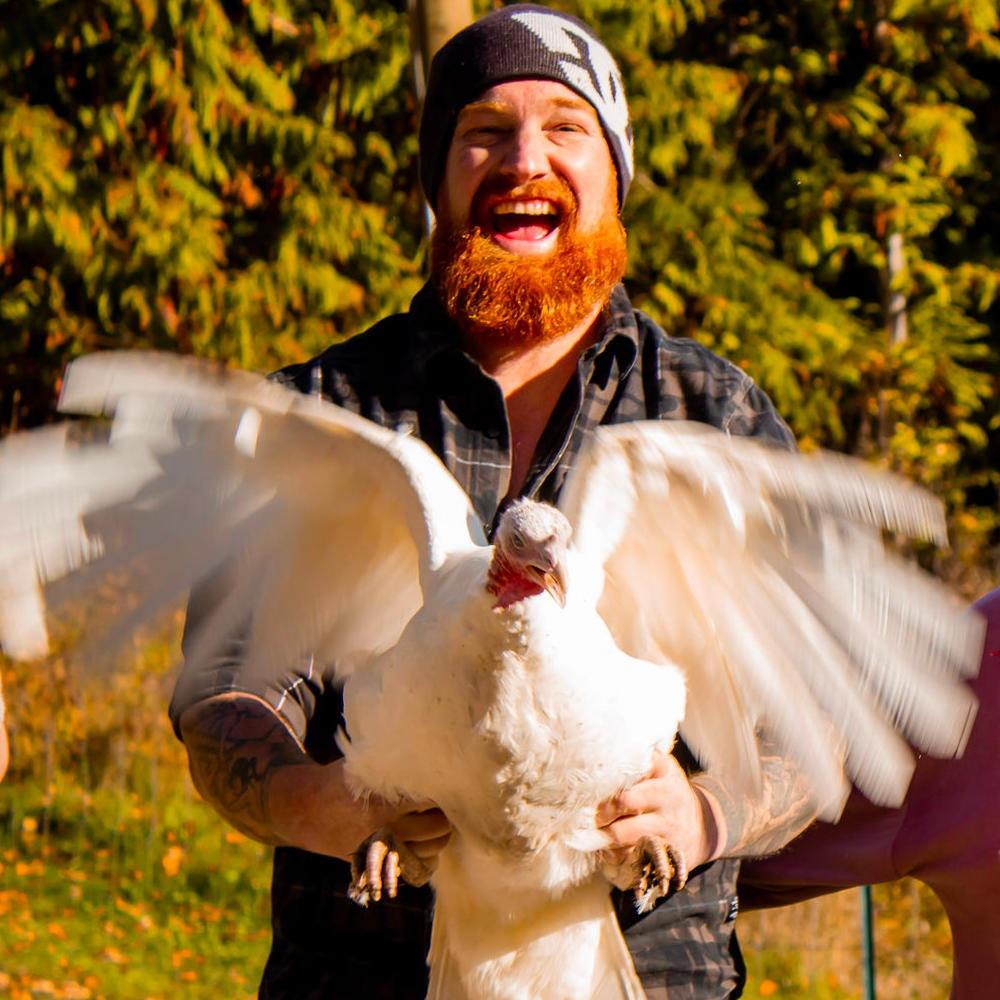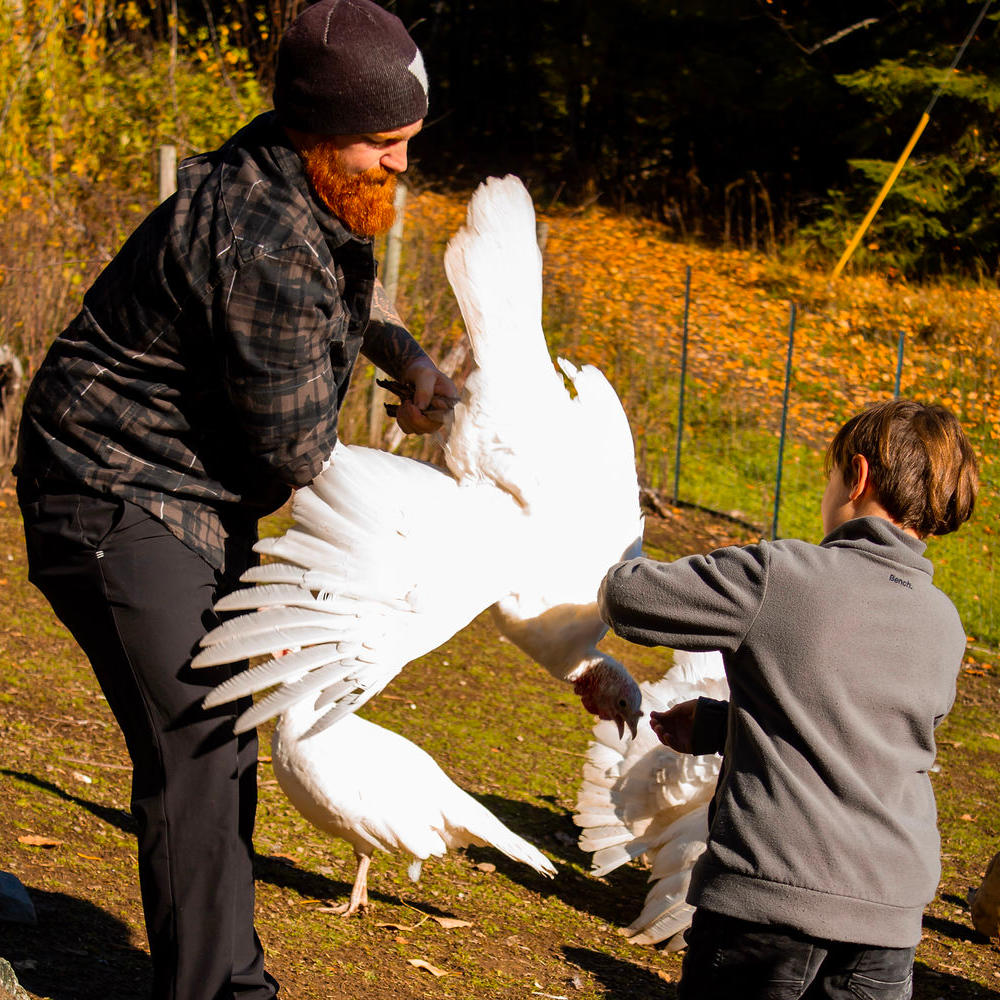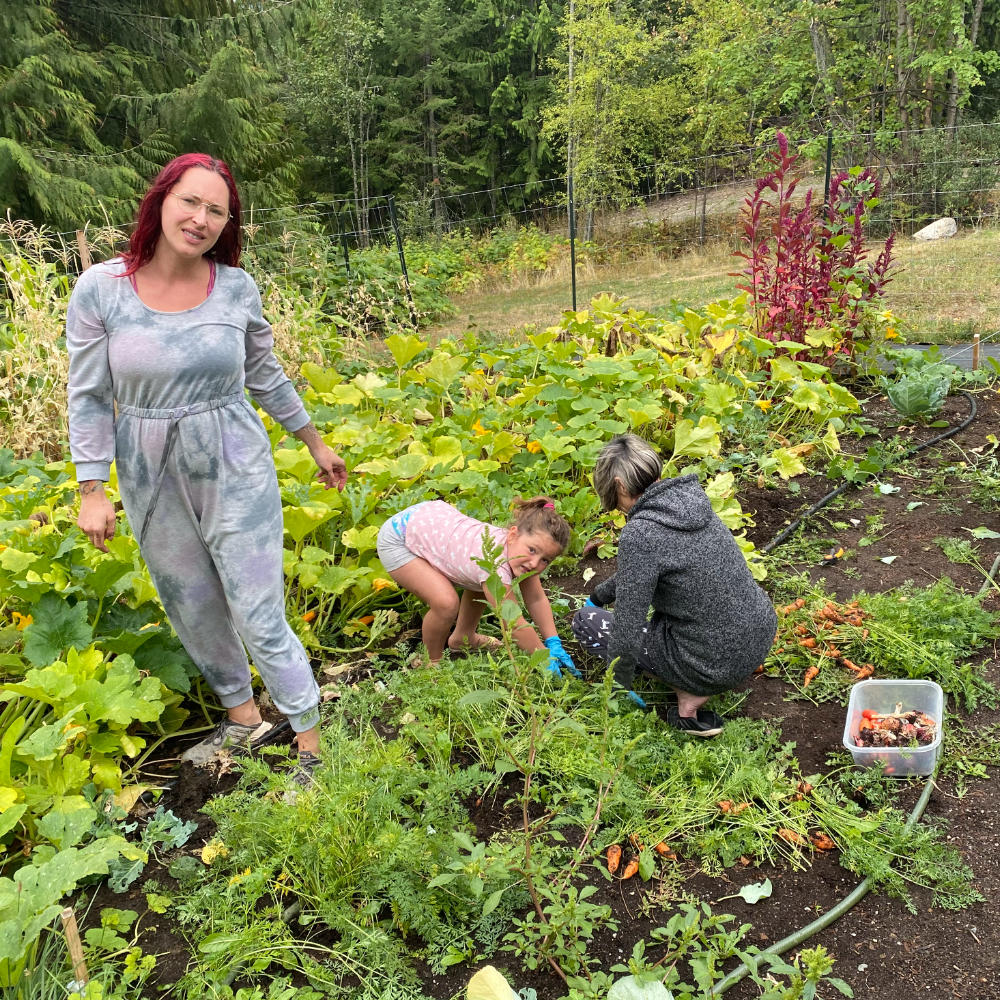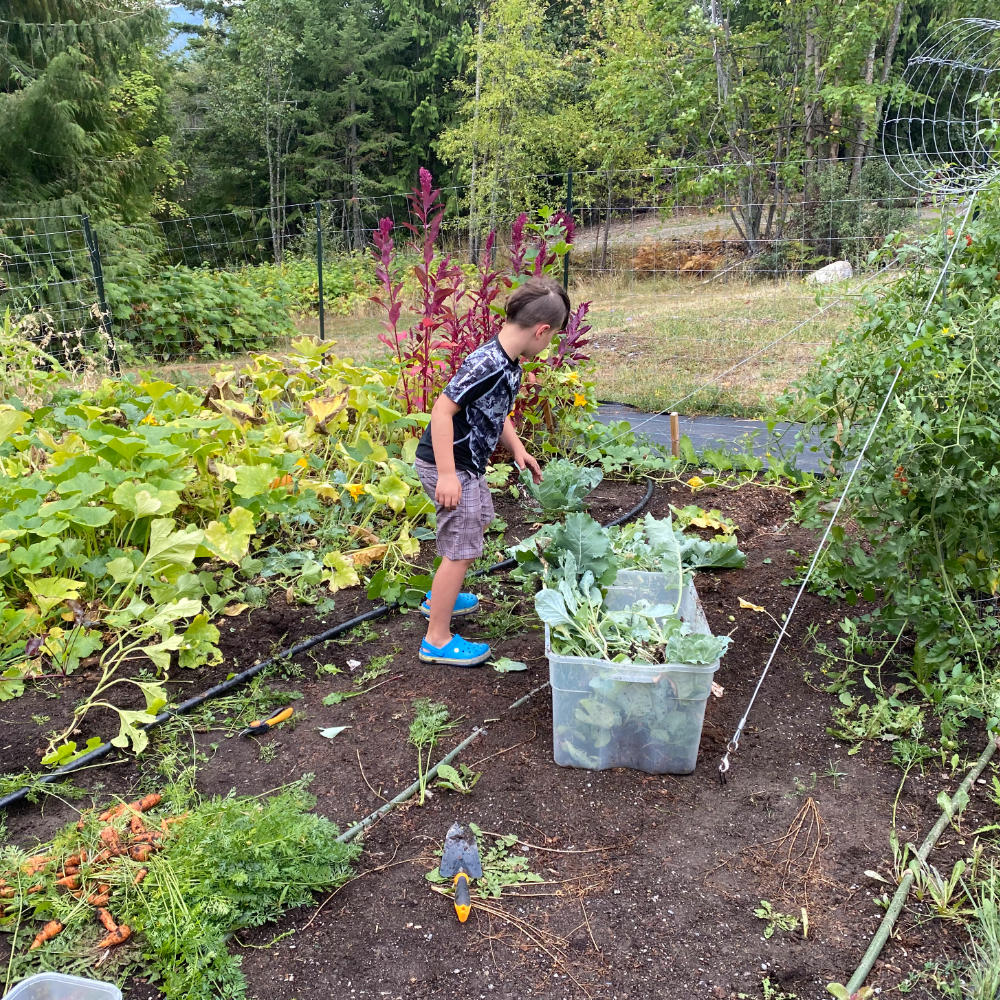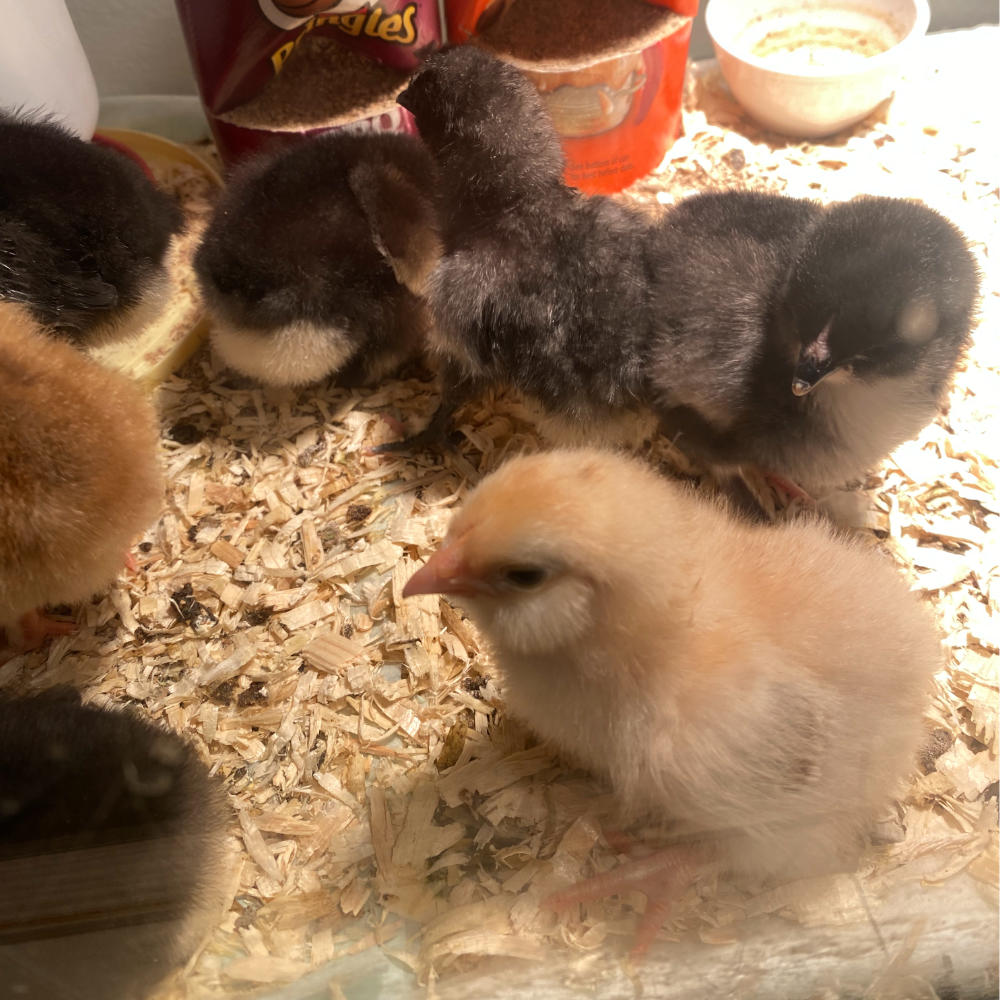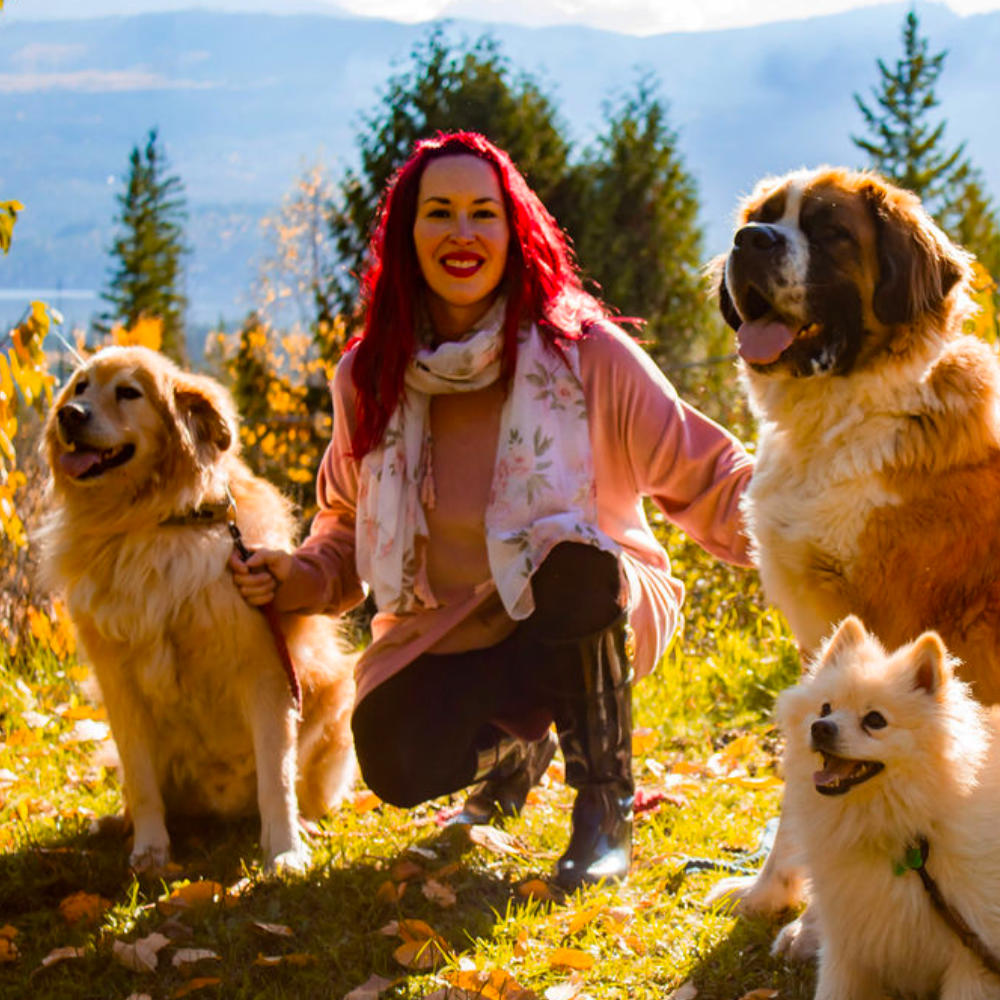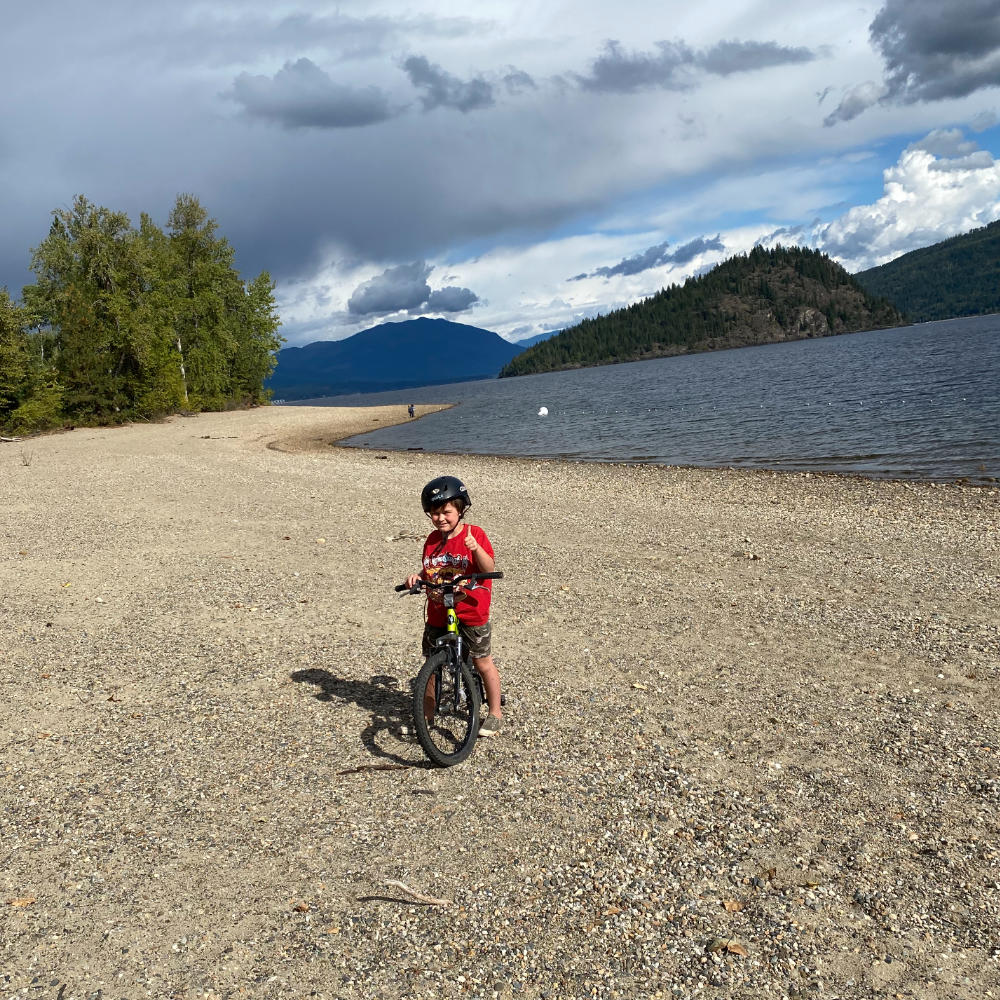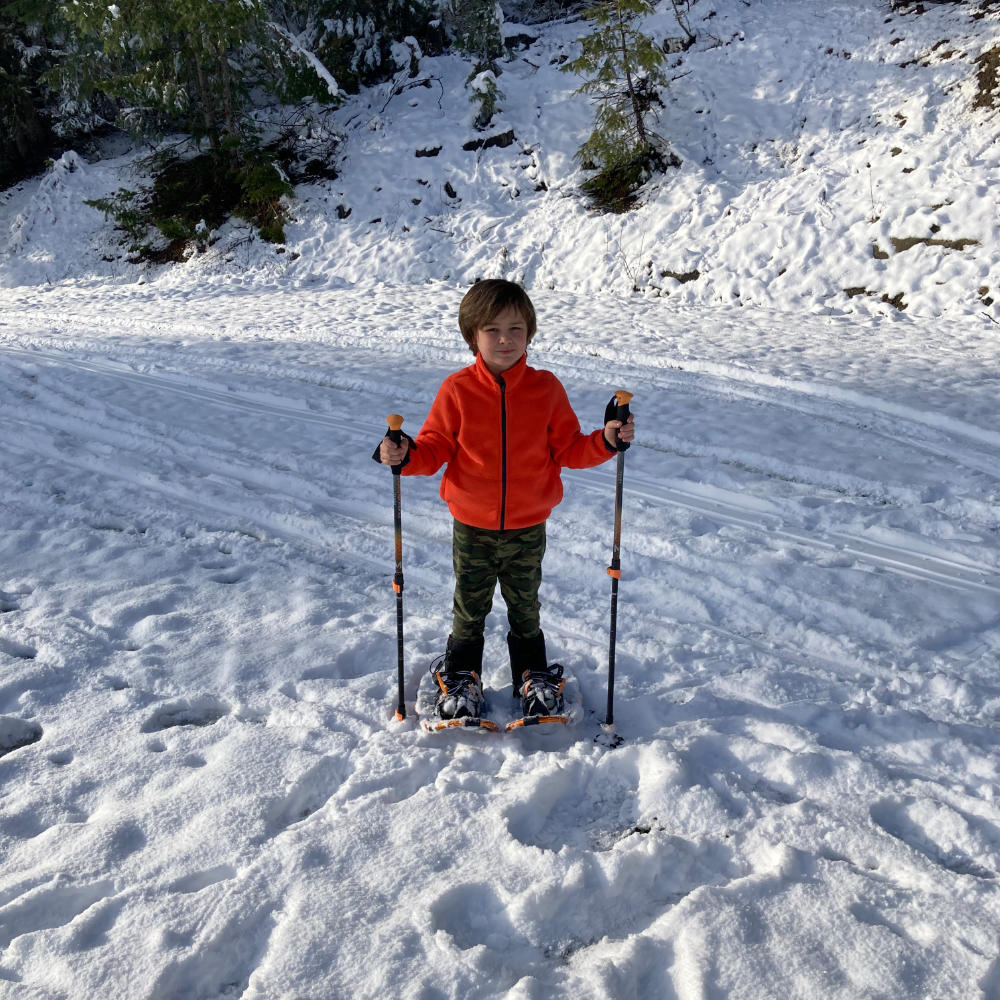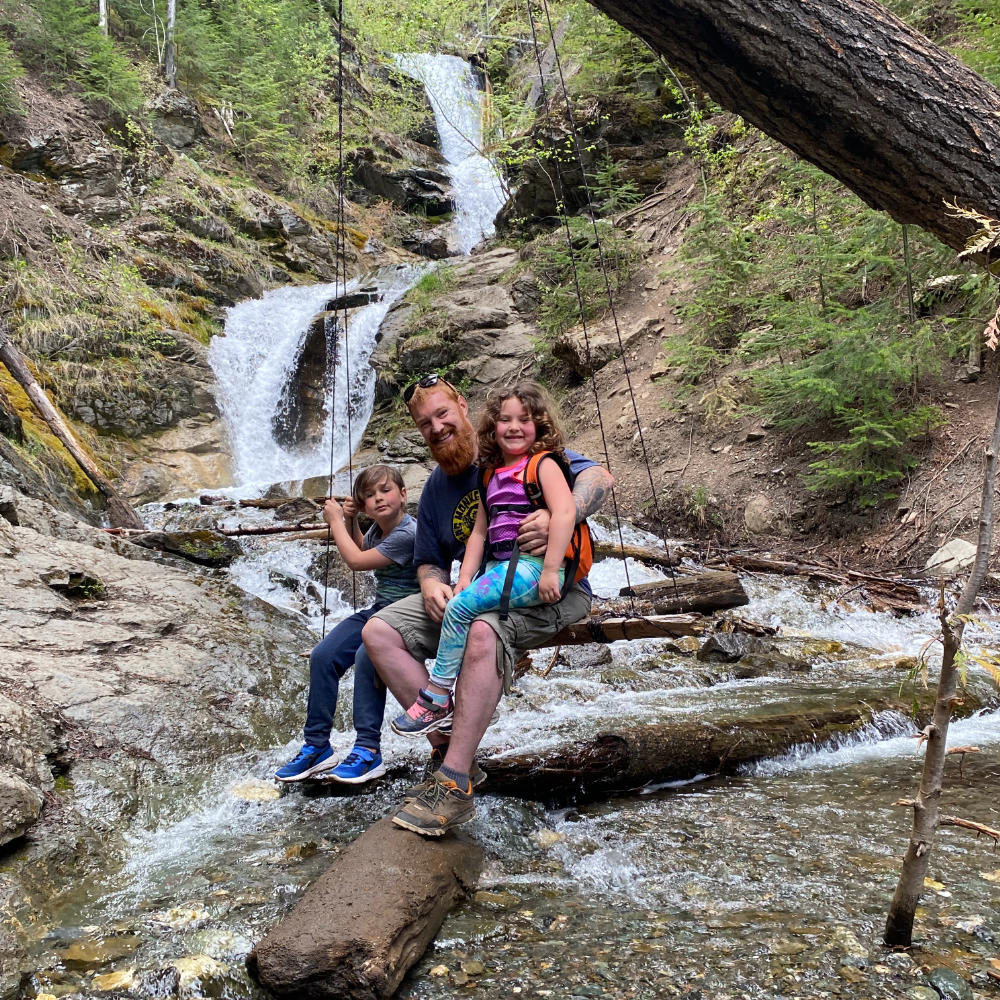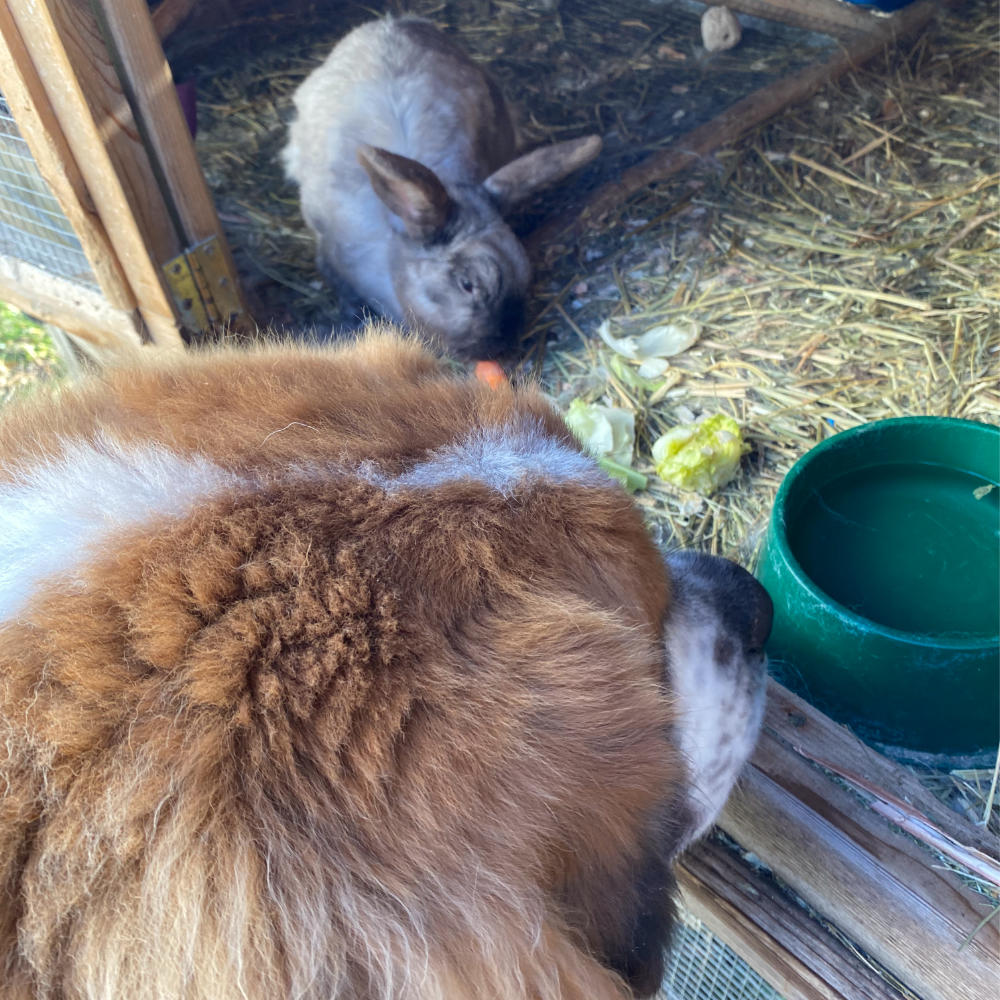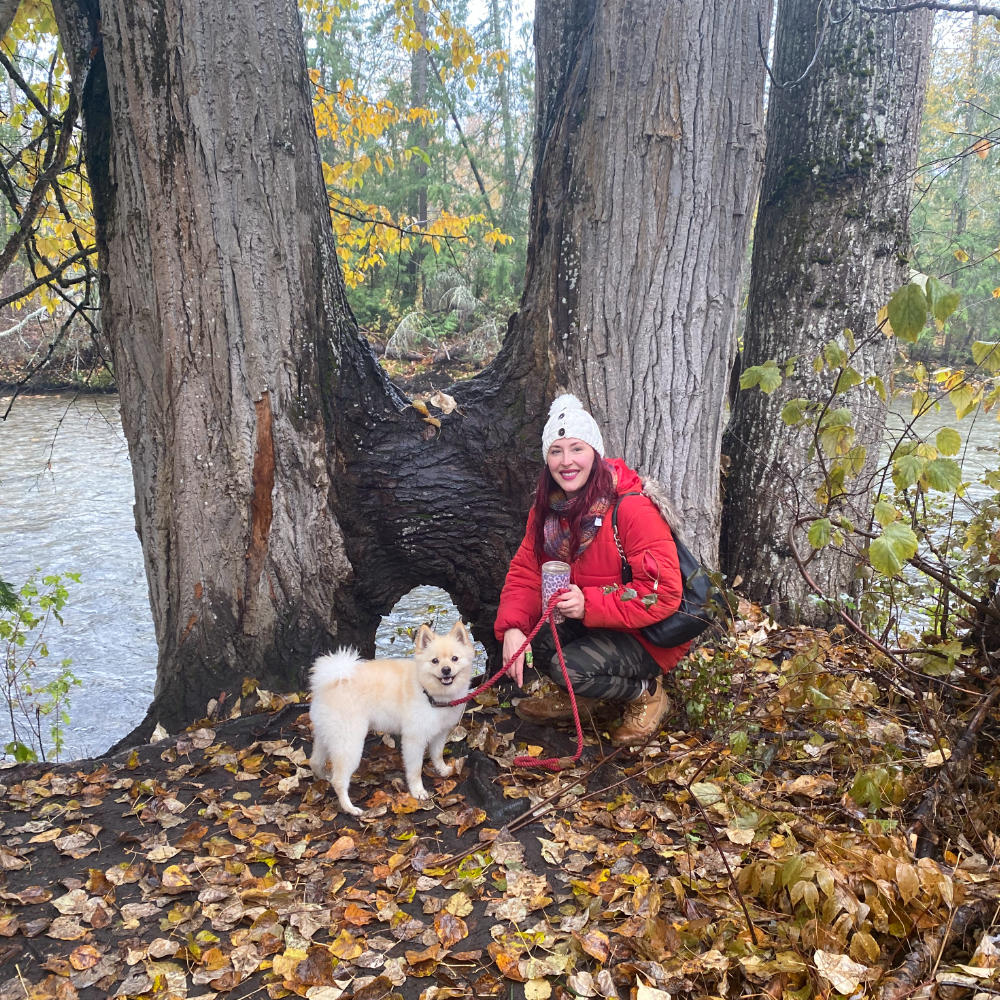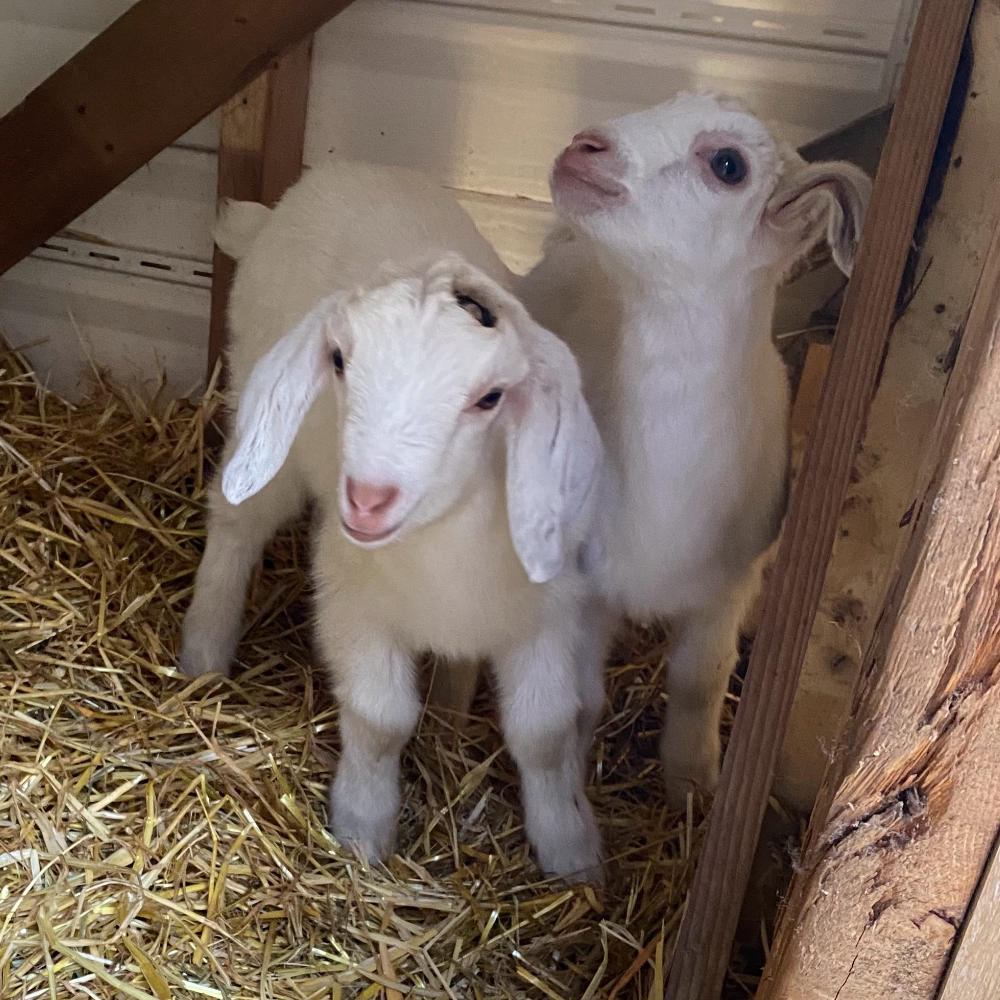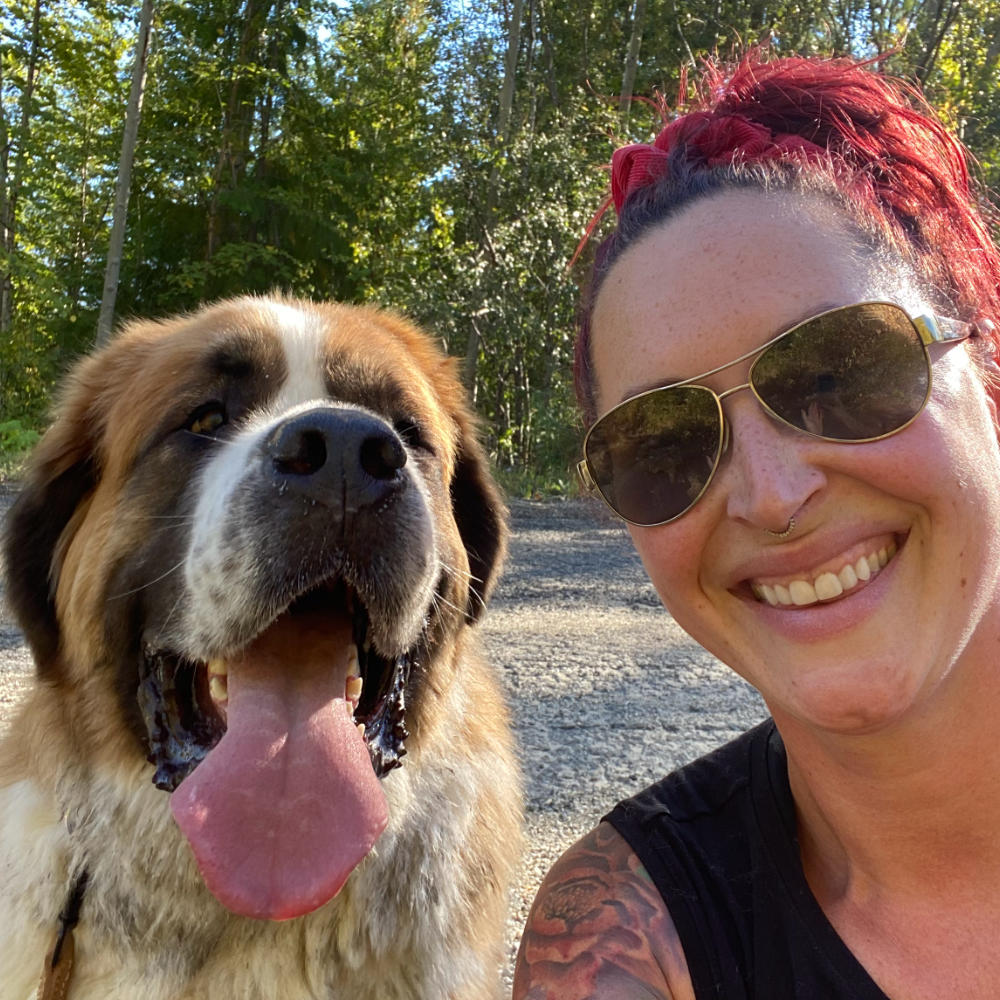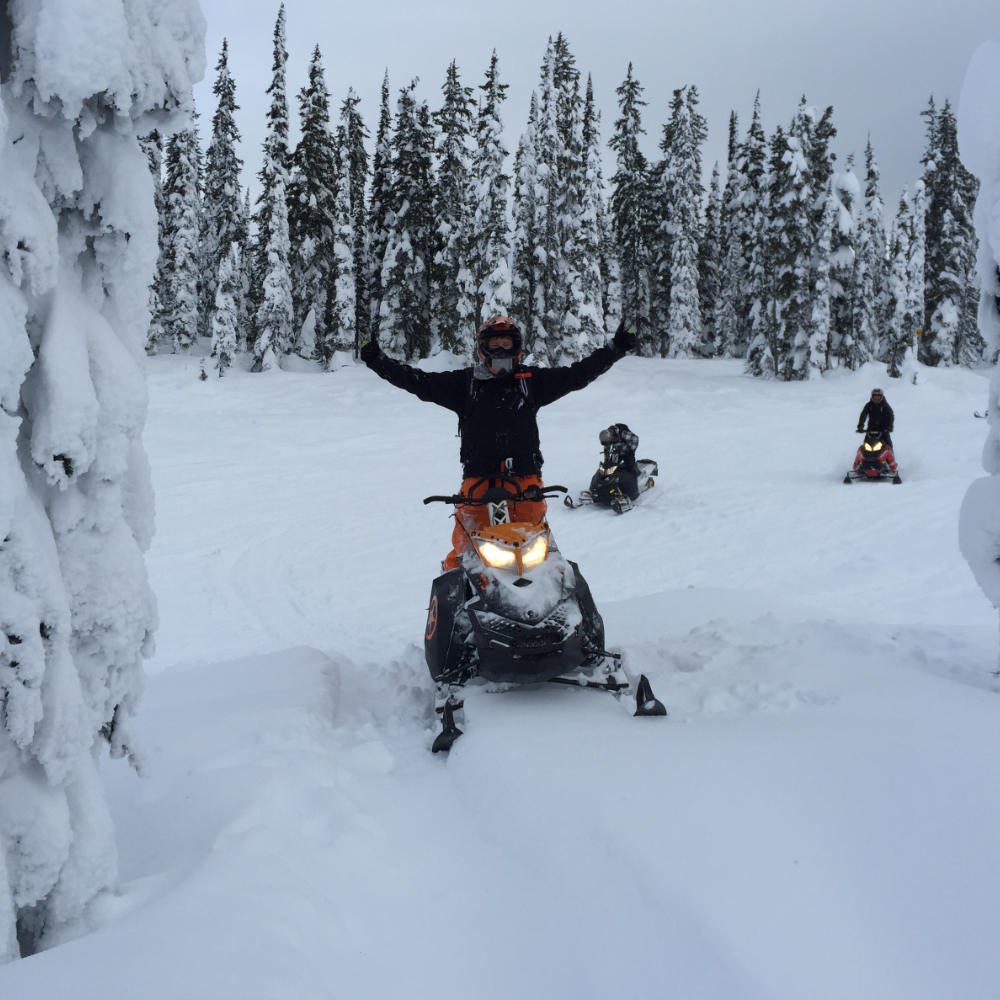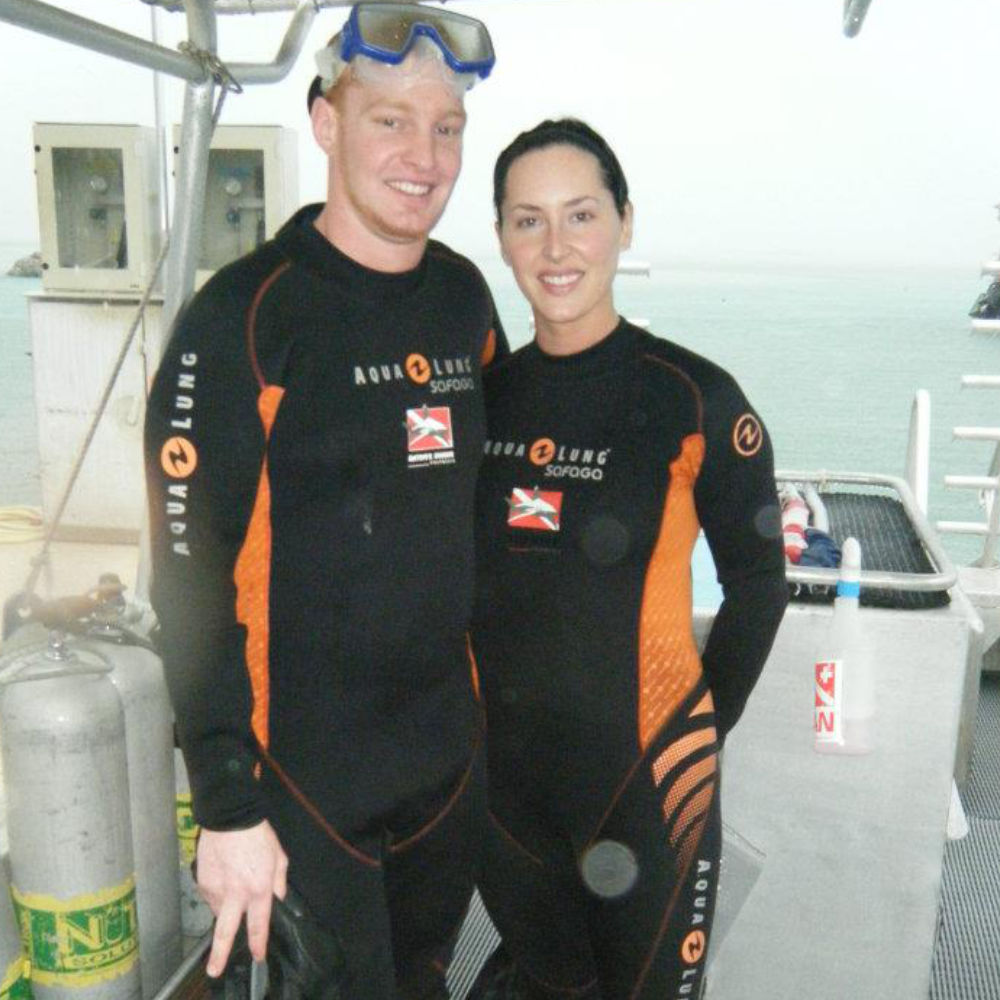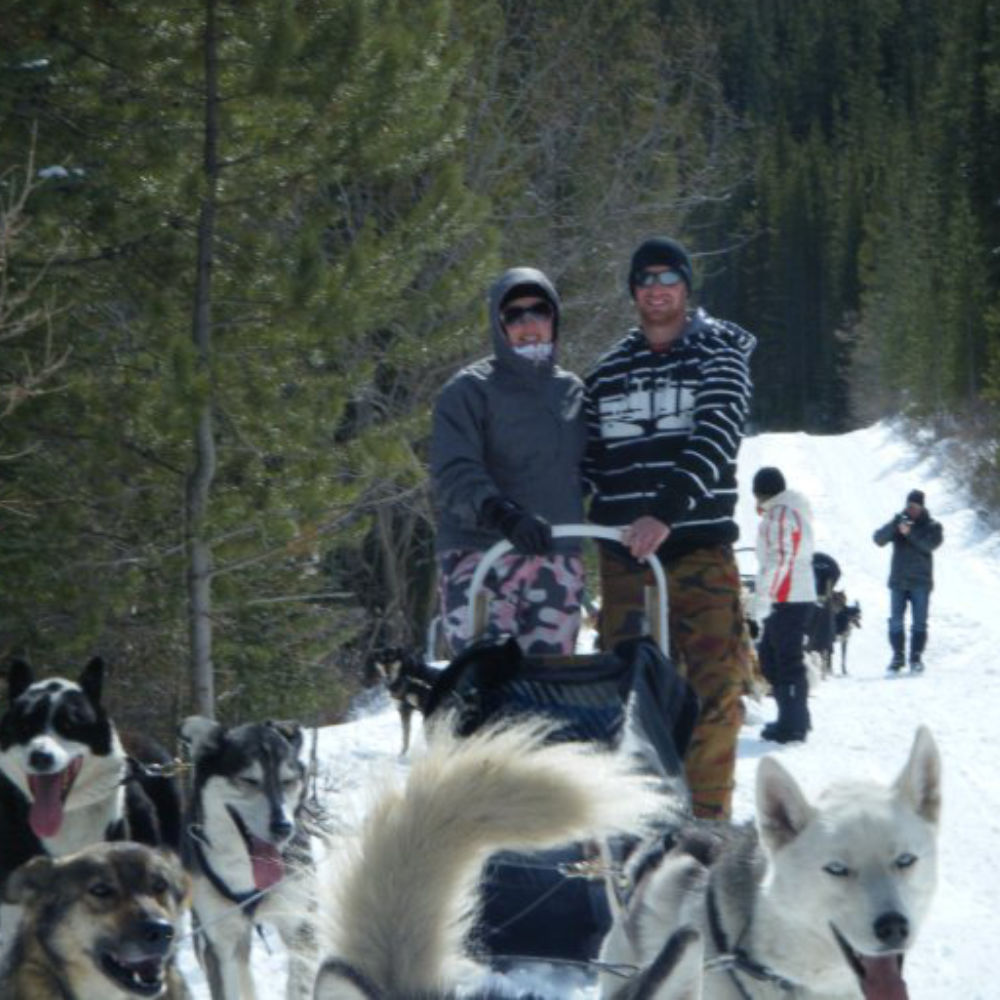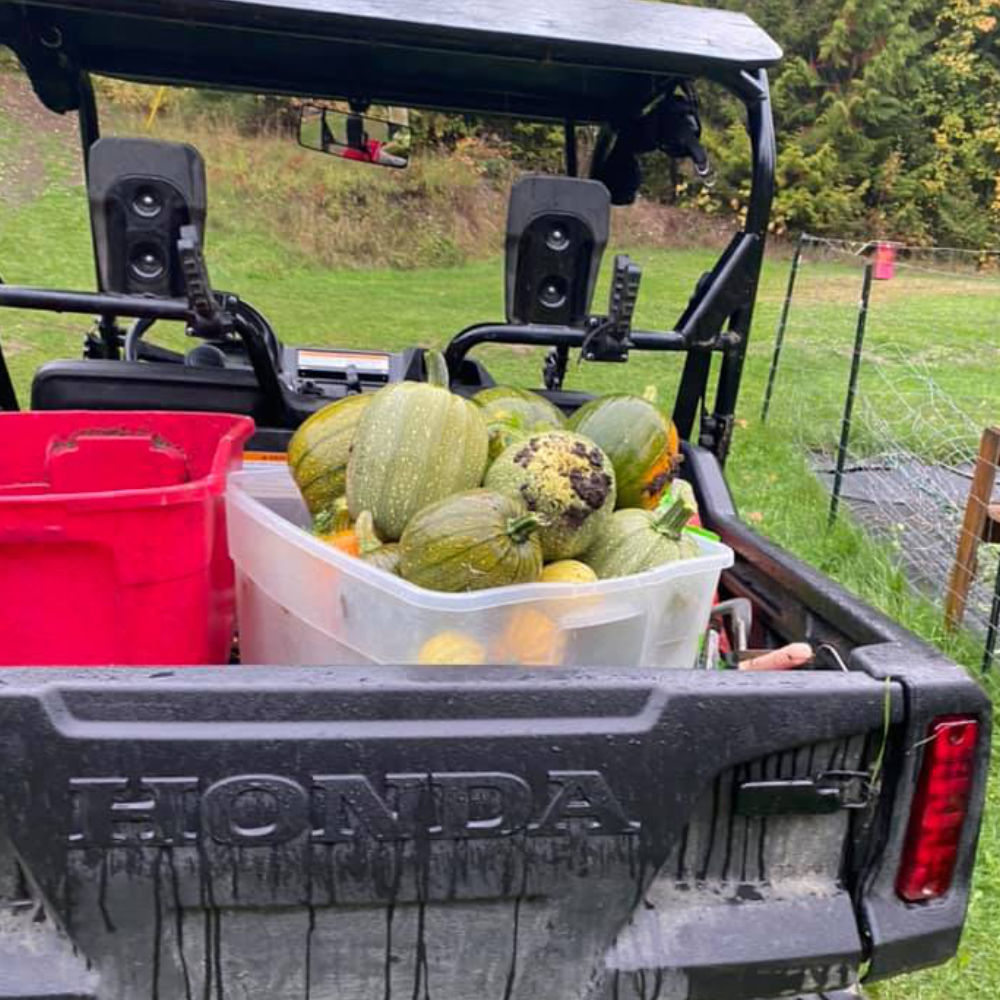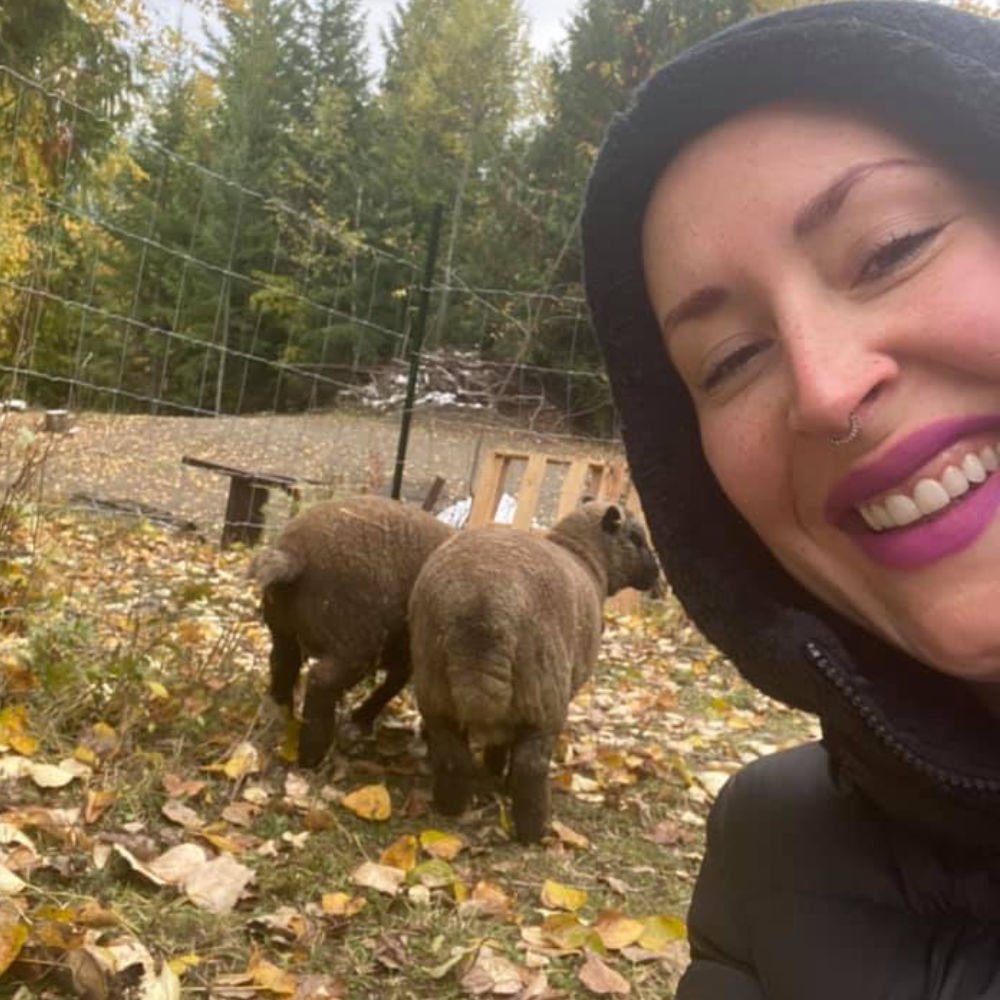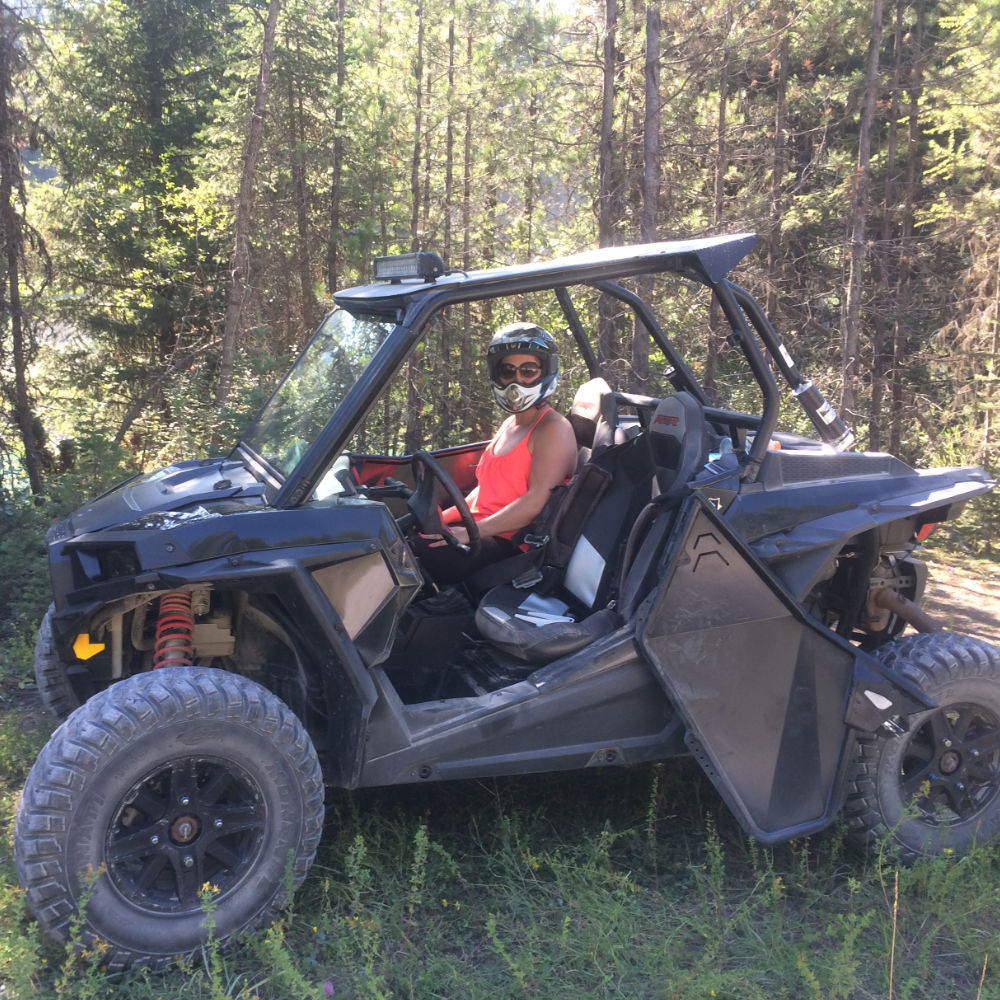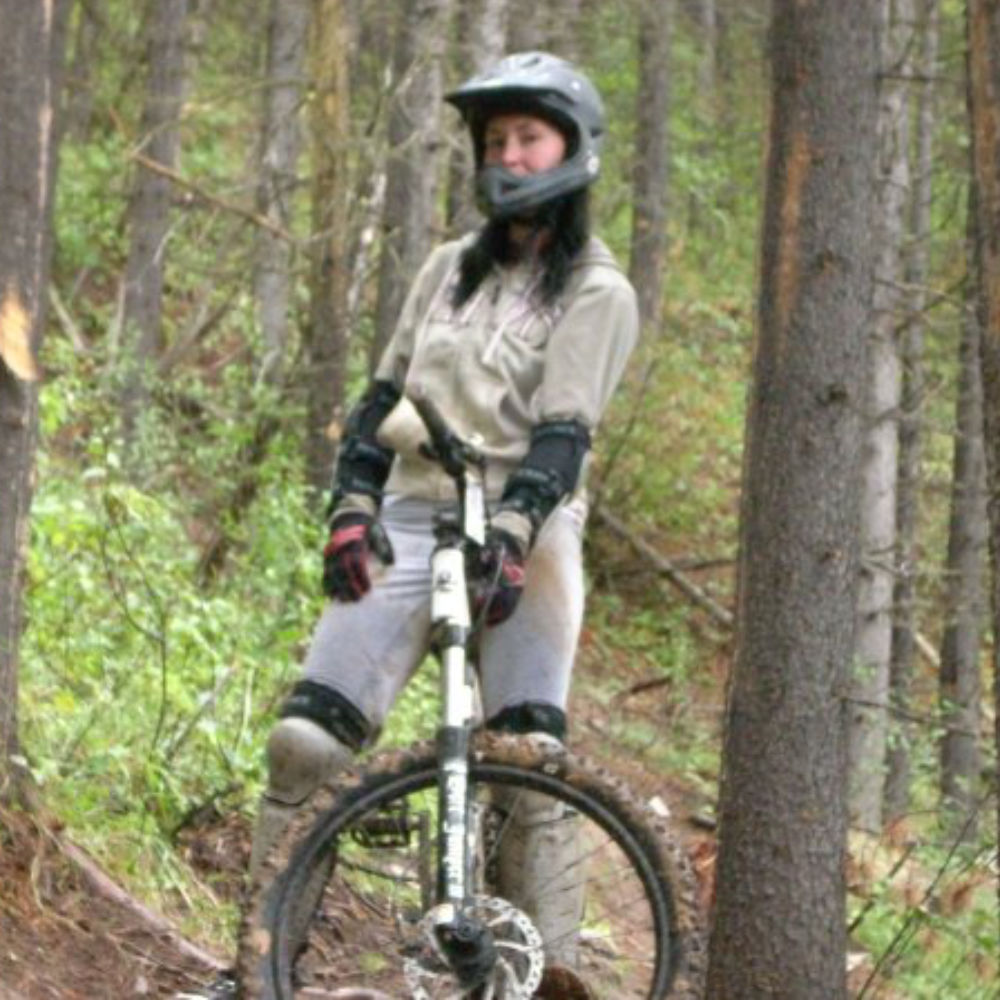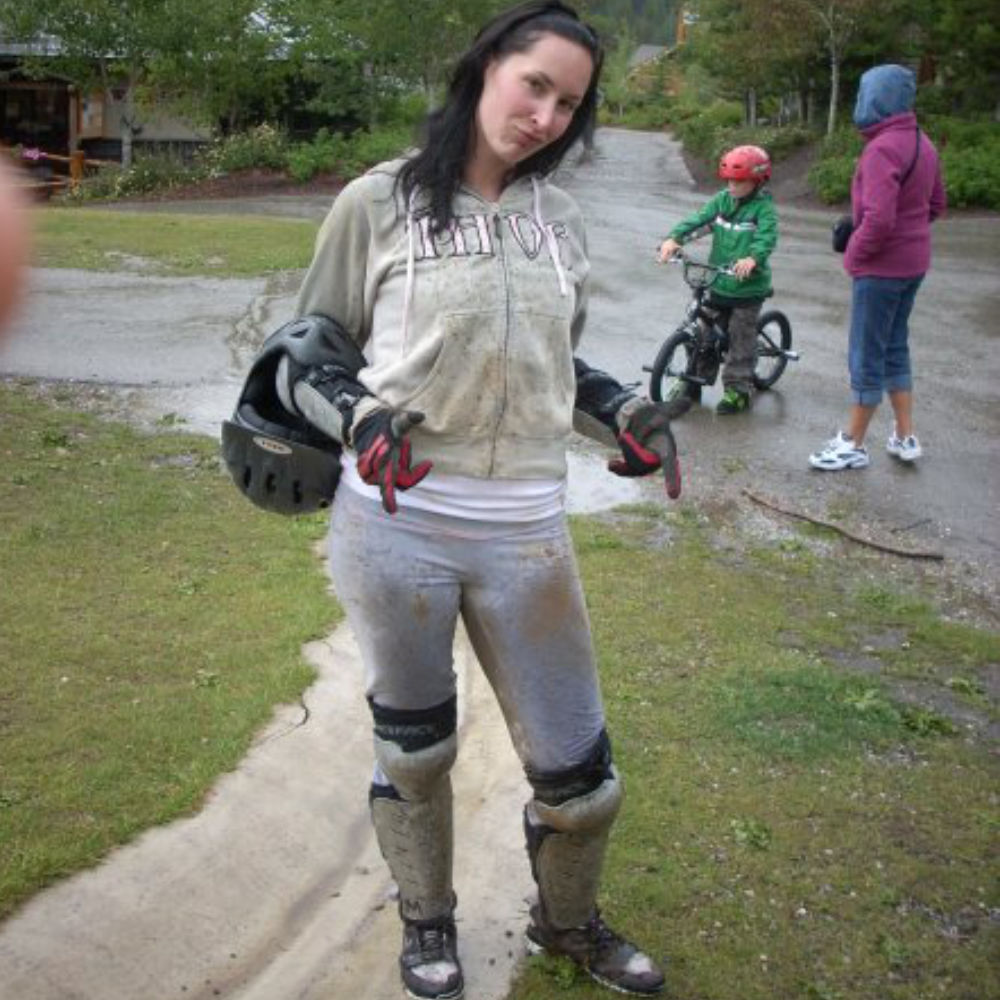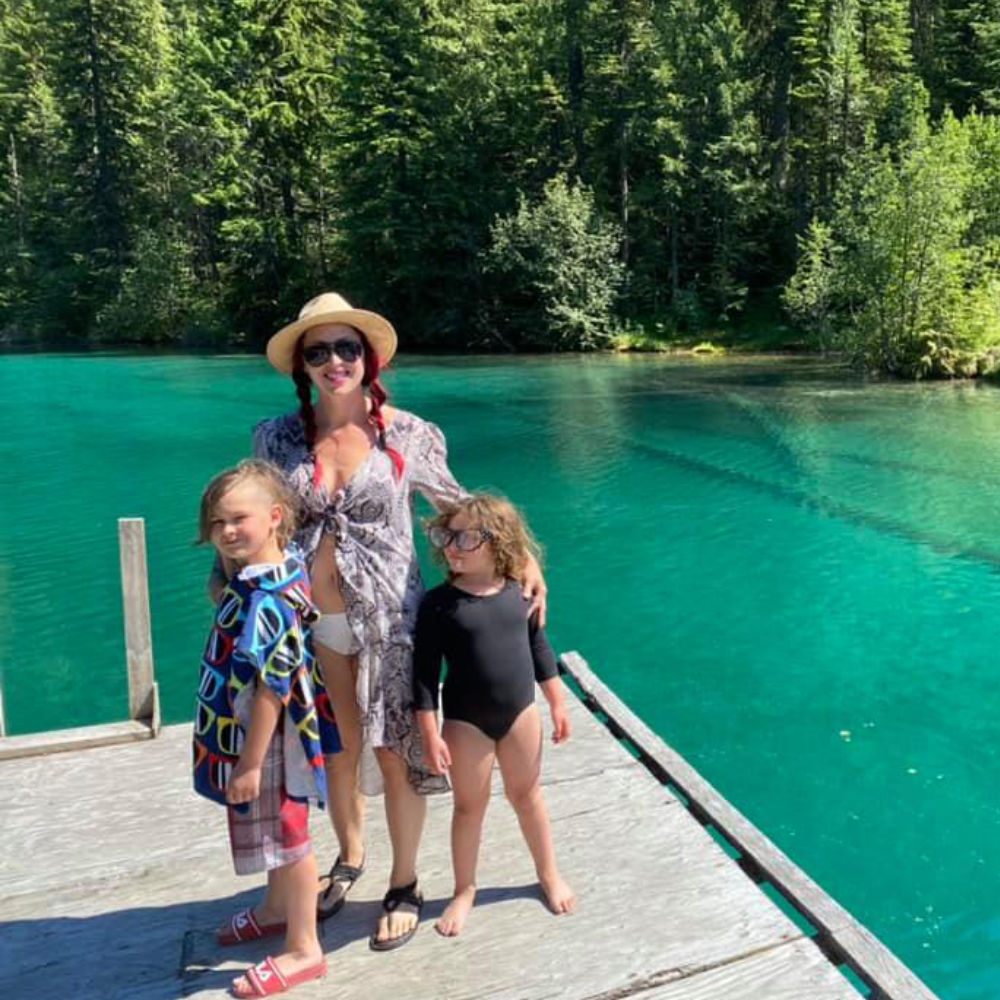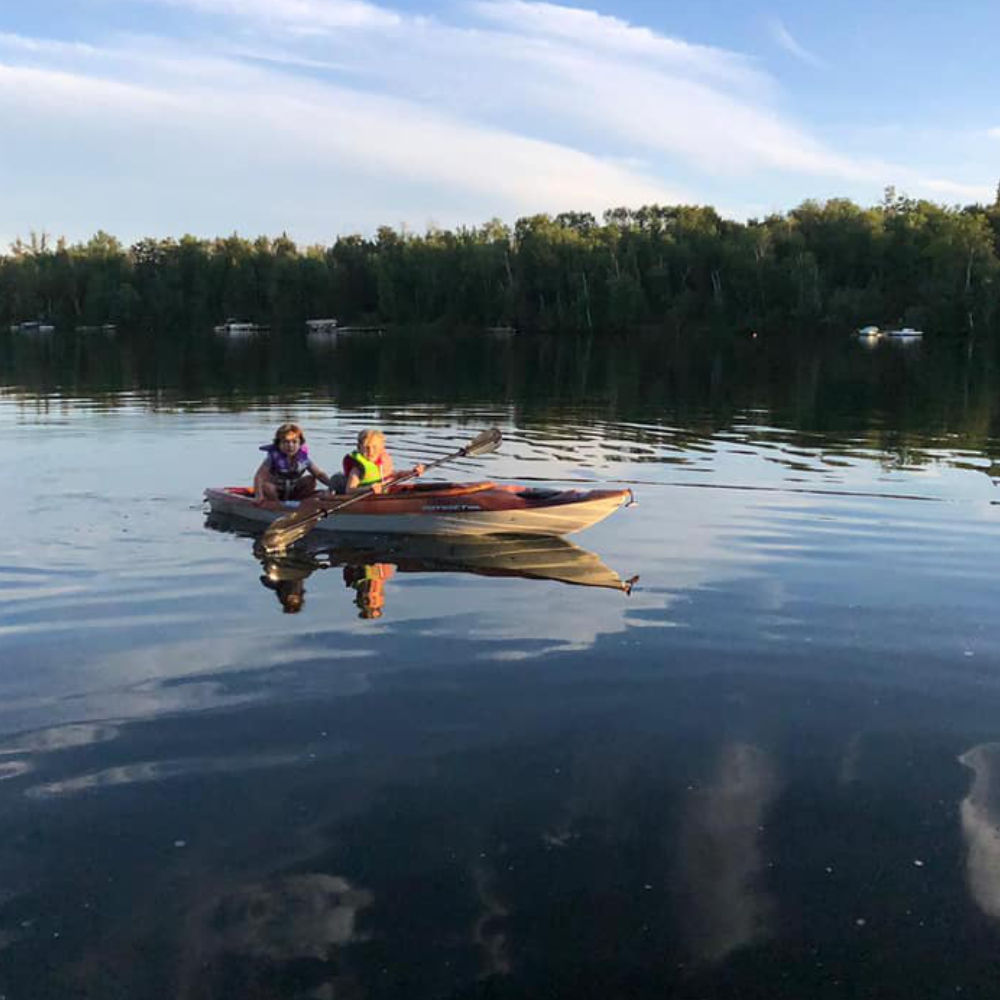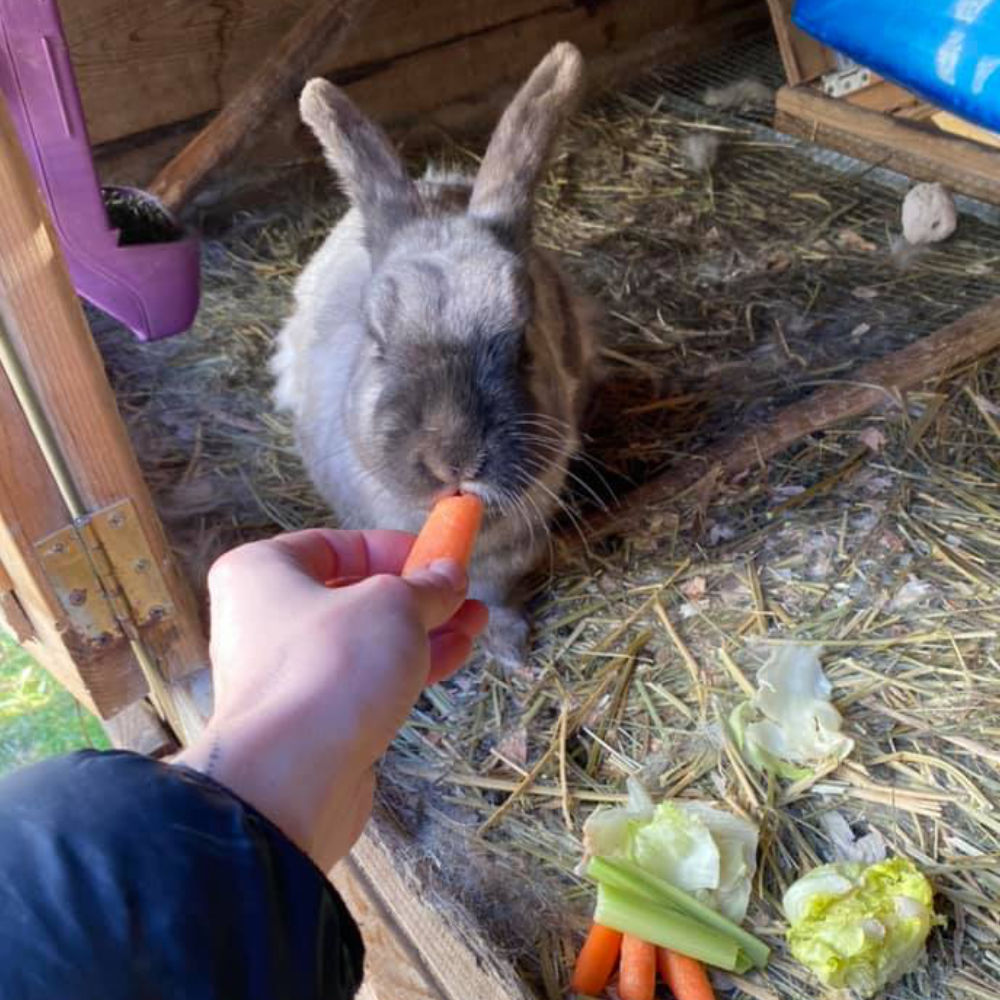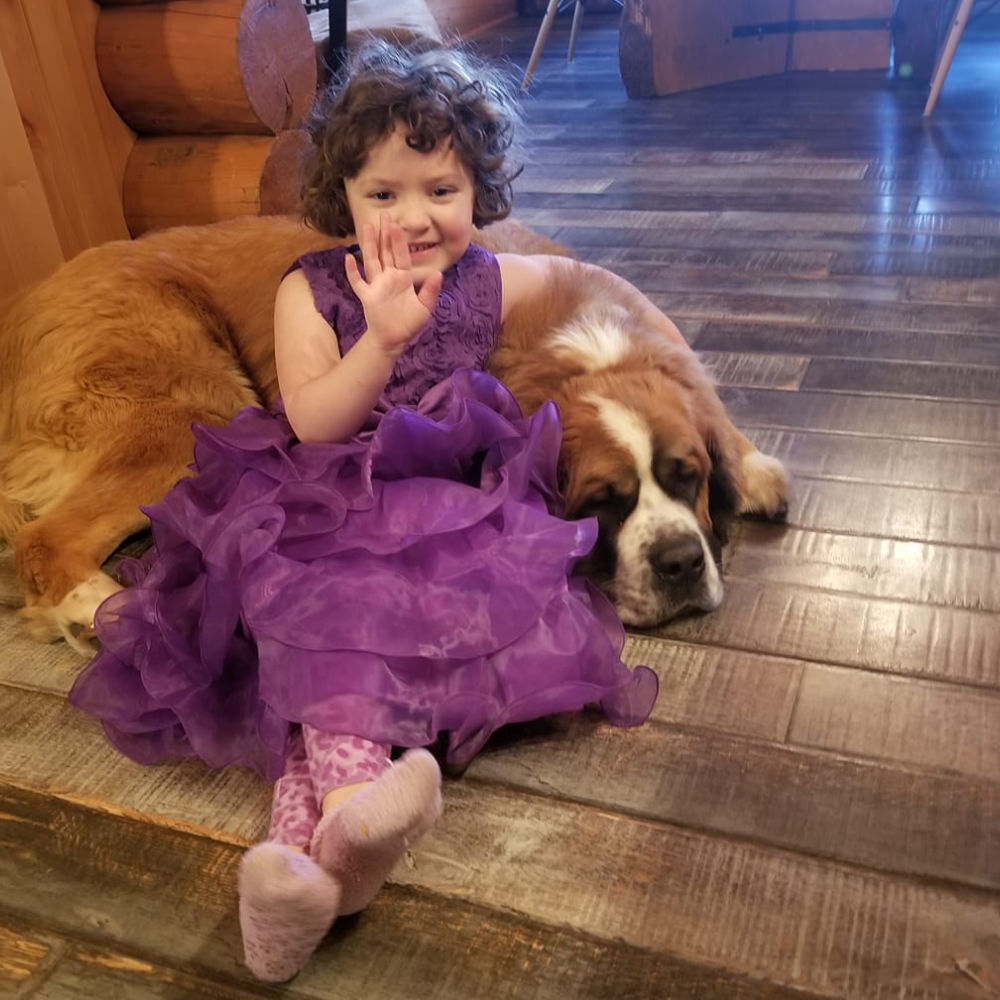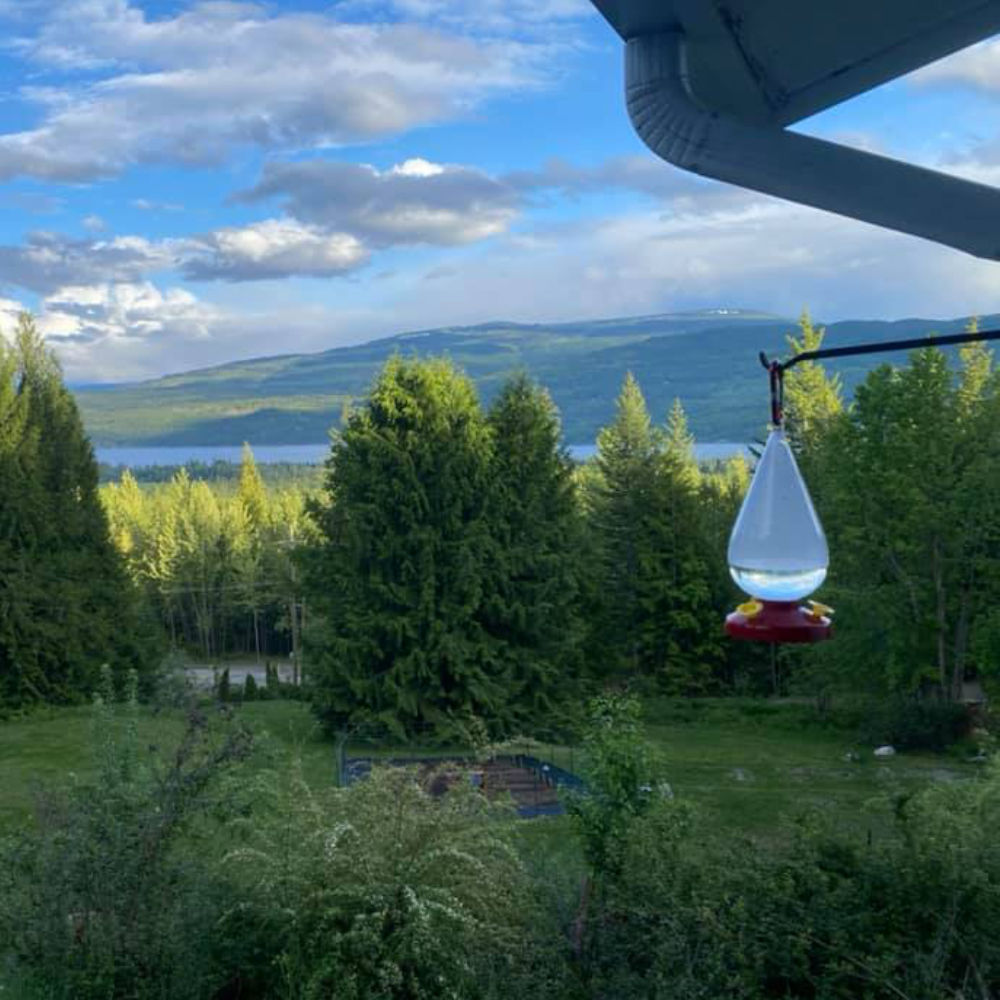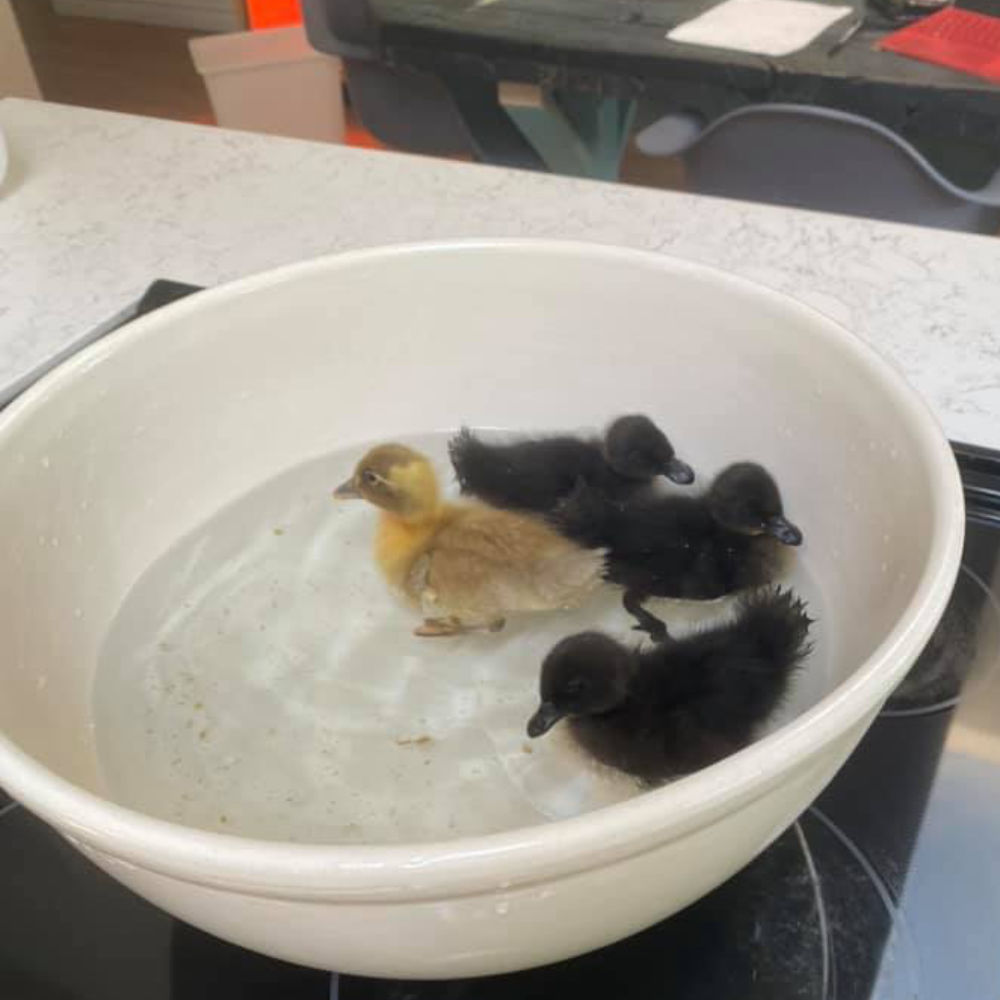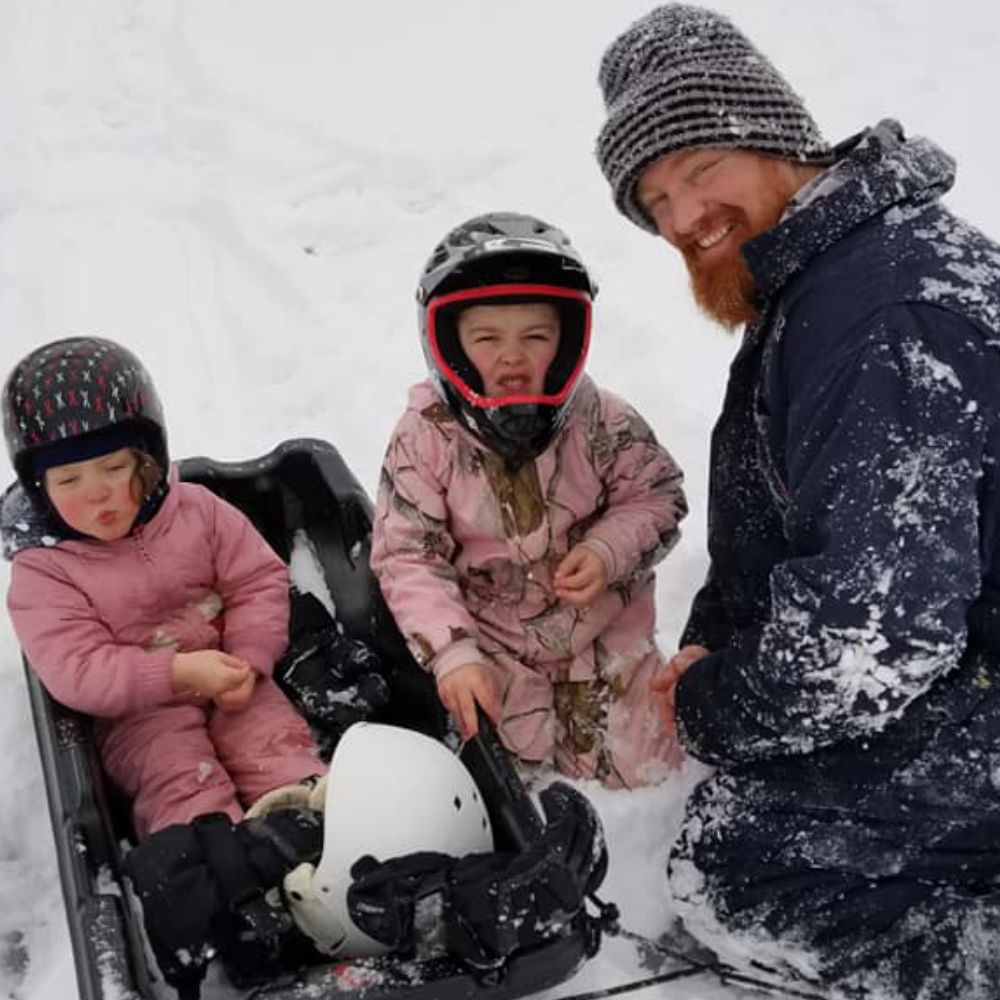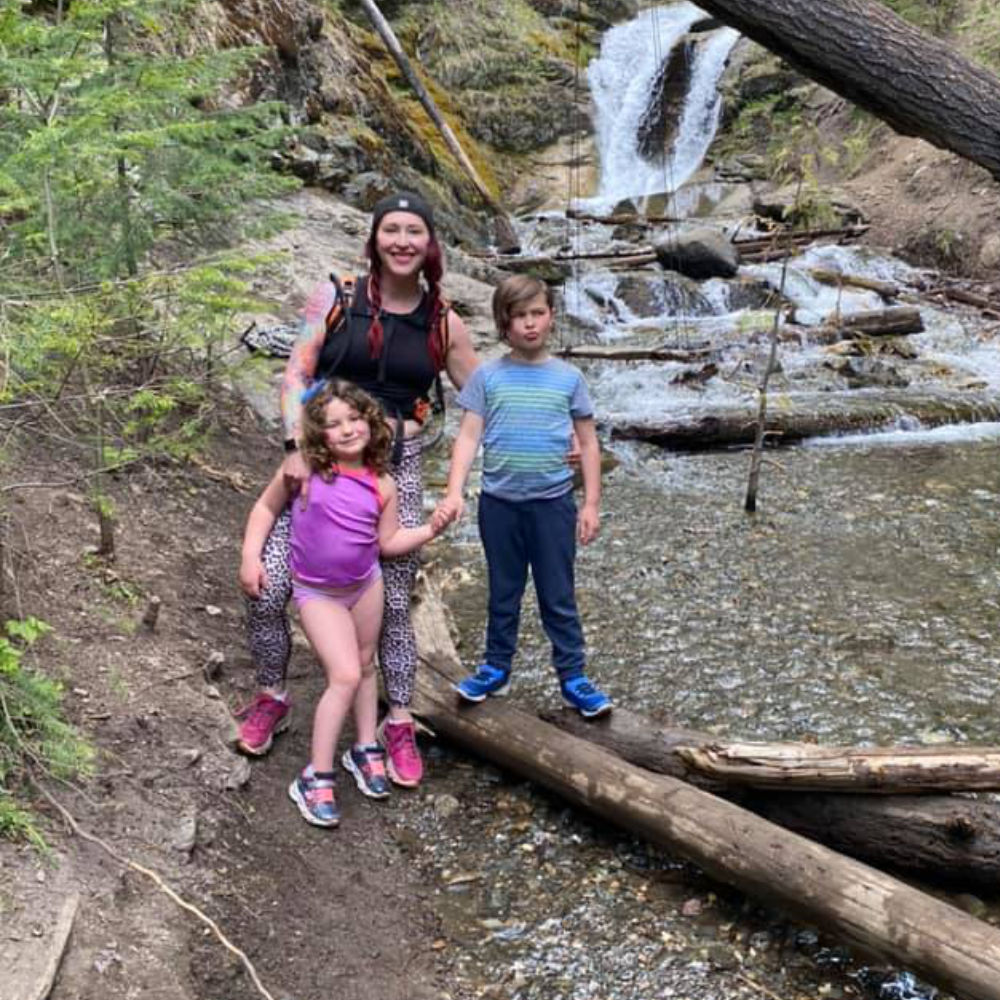 Living in a home tucked away in the mountains, caring for our 5-acre hobby farm, and growing my own food is something I've always dreamed of. Yes, it's not for everyone and even those people who have known me for a long time would probably say, "really?" 
And I can't blame them! After years of hustling as a mortgage broker in the city of Edmonton, it was time to exchange my high heels for rubber boots. In the summer of 2020, my family and I moved from Sherwood Park, Alberta to the sunny Shuswap region of British Columbia.
Alongside my husband, Andy and our two young children, we've been living our dream in the mountains.  We've added a few additions to our farm—three dogs, some sheep, quail, goats, ducks, turkeys, guinea pigs, cats, chickens…and who knows who will join us next! 
I absolutely love to cook, so naturally, a farm-to-table home is a no-brainer for us. We've been dabbling in hydroponic vegetable growing, traditional soil farming, and even cultivating our own mushrooms!
That's just what I do in my spare time. Even though I don't wear my high heels as often—and let's be real, I'll still rock them in the middle of our goat pen—I have a strong desire to educate, innovate, and liberate!
After growing my own successful mortgage business, I've found an amazing opportunity in coaching new mortgage brokers, helping them build and navigate the intricacies of the business. And, I'm still helping first-time homebuyers make their dreams come true with buying a home.
So whether you're interested in mountains, manure, mushrooms, or mortgages, follow along with me and my family's journey. It's bound to be an adventure!

Lisa Last 
.Licenced Mortgage Broker
.Educator
.Innovator
.Mother
.Hobby Farmer
My Faves
Music – Anything except death metal.
Pastimes – being outdoors with my kids doing something with an adrenaline kick.
Movies – I love anything animated.
Meals – something that I have grown and then made from scratch (chocolate, wine, bacon and cheese).
Vacation spot – anywhere with cold drinks and warm beaches.
TV Show – Greys Anatomy.
My Everything
My kids, my husband, my family and my dogs.
If I Was A Millionaire
I would donate a tonne of my money and time to help homeless Canadians get back on their feet.
My Mantra
You are the author of your own misfortune.
What I Love About My Job
Helping make my client's dreams come true.